Miami Parking Space Owners Generate More Income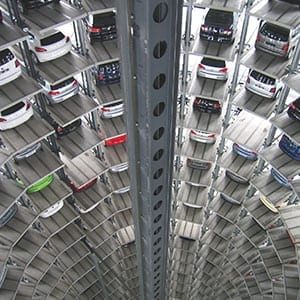 Learn how we help your Miami parking garage to bring in additional value by offering a range of static and digital advertising options in parking facilities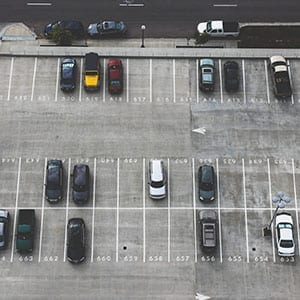 Learn how we can help your Miami parking lot to bring in additional value by offering a range of static and digital advertising options in parking facilities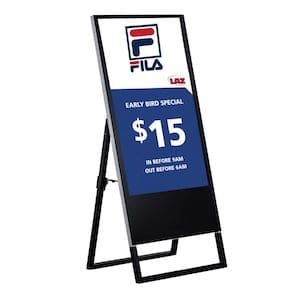 Learn how we help your Miami parking space to bring in additional value by offering a range of static and digital advertising options in parking facilities
Join Our Network of over 5,000 Locations!

Increase Earnings with your Miami Parking Garage

At A Lot Media, we turn empty space into found money. Whether it be a surface lot or garage, we can help your Miami location to bring in additional value. We offer a range of static and digital advertising options in parking facilities of all silos including: Class A office buildings, shopping malls, hotels, sports arenas, and many more. Your real estate is valuable and we want to help you maximize it!
Advertisers are looking for opportunities throughout cities where out-of-home advertising is extremely limited. Not only are all the impressions in your locations captive and qualified, but they all come as people are mobile – increasing their acceptance of a call to action.
A Lot Media wants to help you make a lasting first impression. We offer weatherproof Digital Dynamic Rate Boards™ that integrate with the current parking equipment at your location. Our Digital Dynamic Rate Boards™ help you to bring in more revenue from your current customers, and open up a new stream of revenue from digital advertising. Our equipment is completely customizable to ensure the best possible solution for your location. They have been used as a wayfinder, photobooth, directory, and customer amenity. The possibilities are endless! Currently, there are 10,000 screens already up in the US.
Digital Dynamic Rate Boards™

We help you to make more money from your current customers by offering you access to dynamic pricing. We've developed a proprietary system that helps you generate additional revenue by fluctuation pricing based on demand. When volume is high, rates go up, generating more revenue from your existing parkers. When volume is low, you can lower prices to attract more customers.
We allow you to change your rates in real time, across multiple locations, all from your mobile device and present rates based on time, occupancy, special events, and more.
Our Digital Dynamic Rate Boards™ are made in-house at our factory. And, our back-end development team is available for all of your software needs. There's no risk to you. Here's how it works:
Let's Start Something new