We are the premier out of home
advertising company specializing
in parking lots and garages
Advertising
Interactive digital displays, Static ads, Tickets, Elevator wraps, Garage takeovers, and more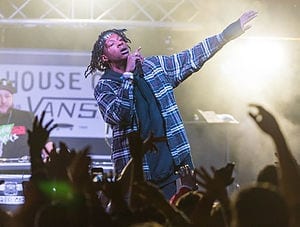 Events
Pop-up shops, Brand activations, Product displays, Music festivals, Vehicle test drives
Other
Custom garage experiences from branded valet outfits to reserved parking
A Lot Media (ALM) is an alternative out-of-home advertising company whose niche is place-based advertising involving parking lots and garages. Leveraging relationships with parking operators, ALM has access to over 3000 locations in 27 states and 305 cities. From interactive digital displays to advertising on valet tickets, we offer a vast array of advertising that get you noticed and keeps your company top of mind.
Our advertisements garner captive, qualified impressions from a range of different demographics. We can pinpoint based on profession, income, age, gender, and even specific companies. Furthermore, our impressions are coming at high-impact times. As people are going to and from work, walking into the shopping mall, jetting off on a vacation, or entering the sports arena.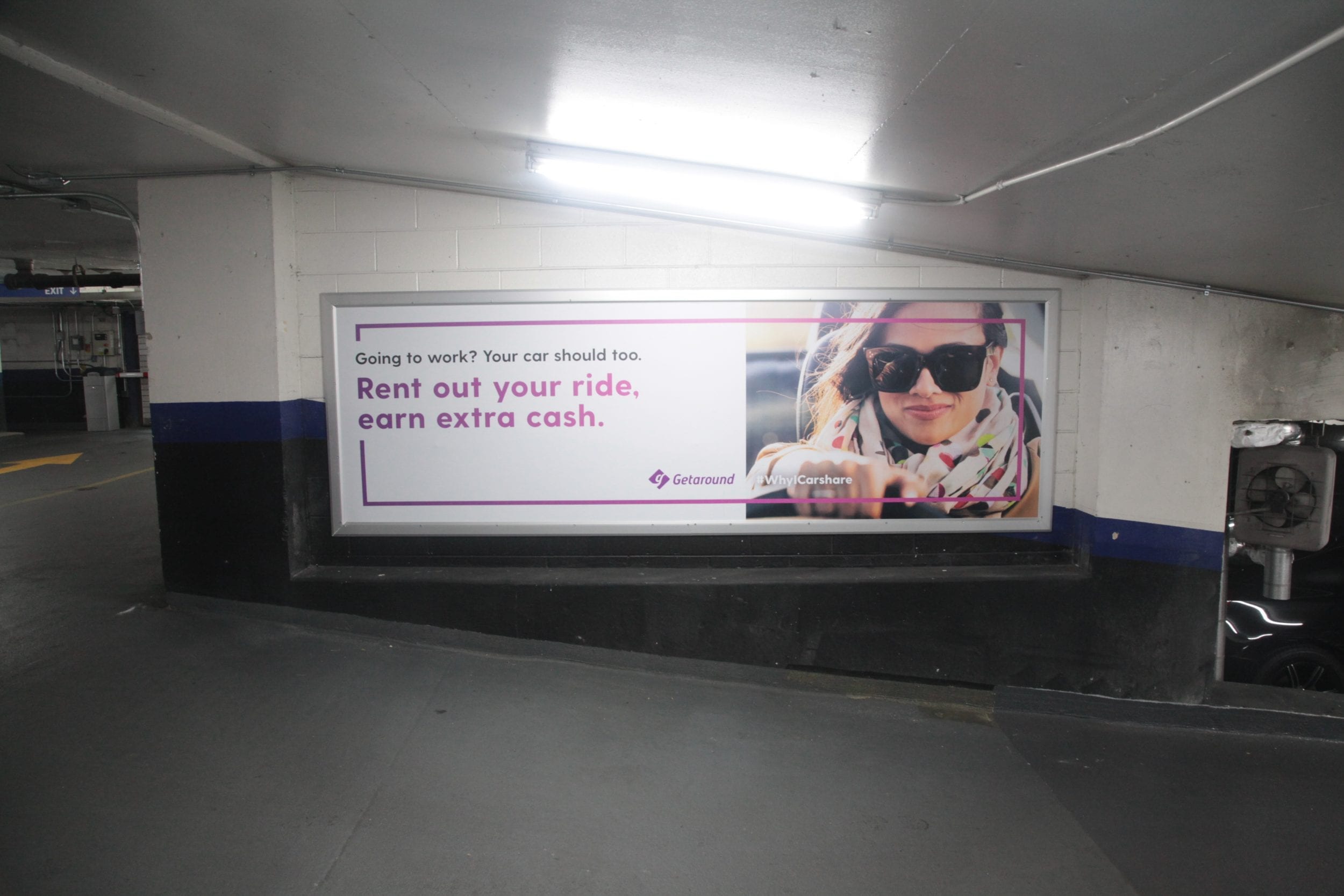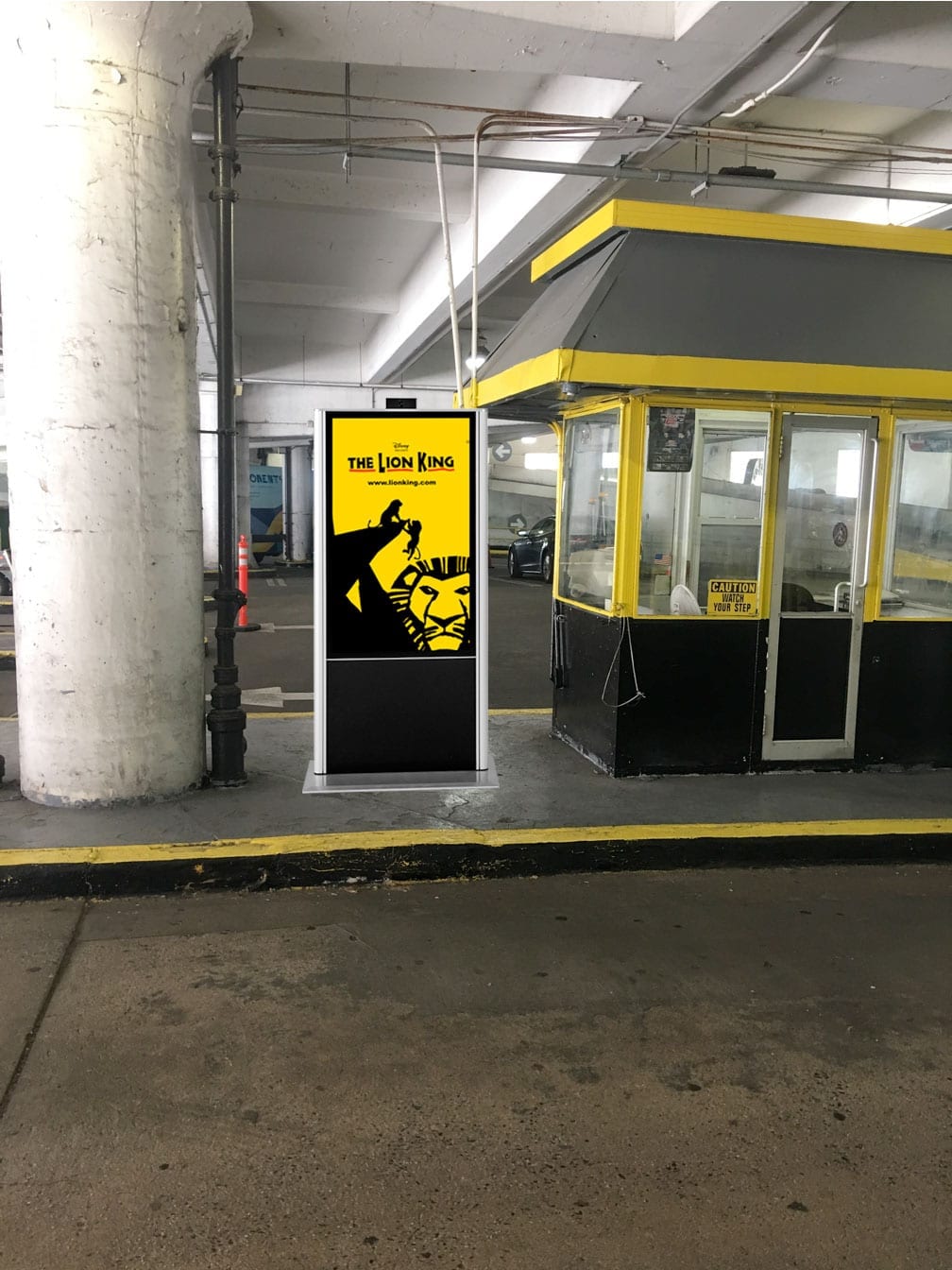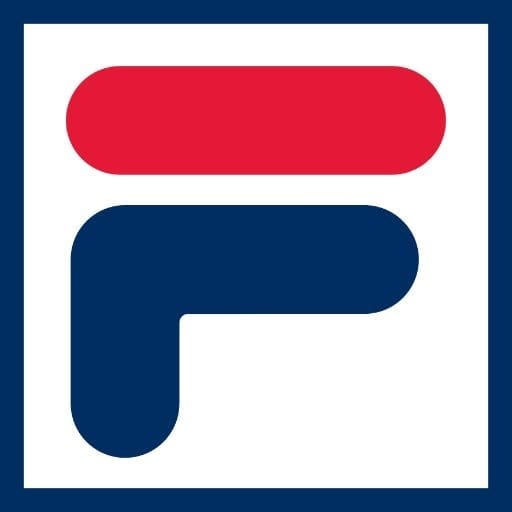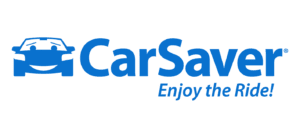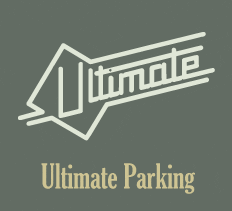 Inquiries
For any inquiries, questions, or commendations, please send us an email using the following form.
Have a Parking Garage?
Interested in becoming a real estate partner with us? We'd love to talk. Use the form to the left to send us an Email. 
Interested in Advertising?
Send us an email or call the number below to find out more.
Phone Number: 860-716-9084